Teaching tried and tested techniques from years of experience (I don't preach what I don't practice) specifically crafted to help you in your journey to flourish as a wedding photographer and entrepreneur.



Lika is an educator at heart- the information was succinct, with great practical take aways that have made an immediate difference in my business.
That, and also incredibly deep, backed up by her years of reading and experience in capturing all sorts of people in love.
The knowledge she shared was unlike anything I have ever come across before- and I've trawled the internet for wedding photography education.
- Natasha Laurent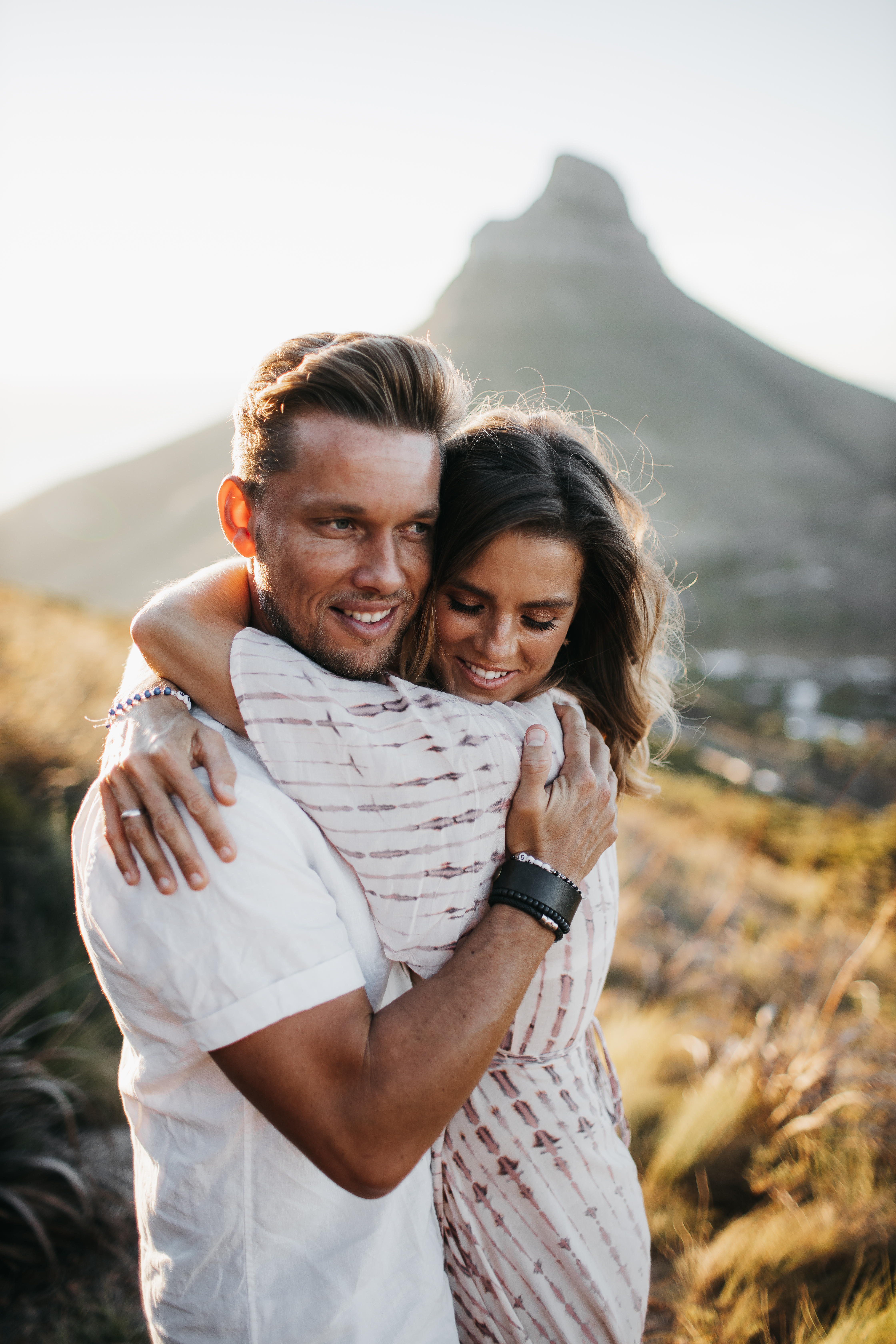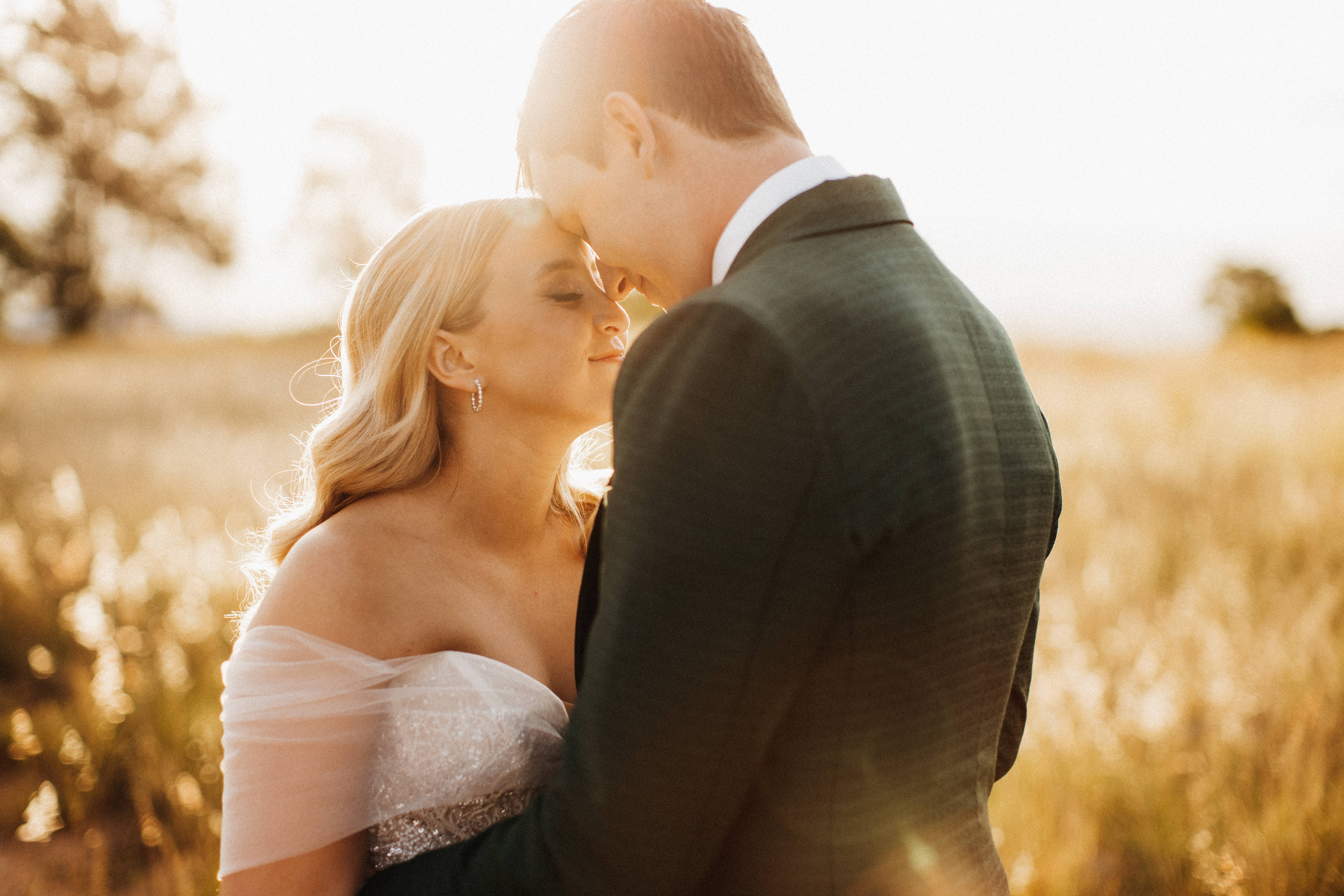 CONNECT

NOT YOUR AVERAGE POSING COURSE
MOMENTS MATTER

CREATING A CLIENT EXPERIENCE THAT GOES DEEPER THAN JAW DROPPING IMAGERY - BUT IS DRIPPING WITH SIGNIFICANCE AND MEANING.


MEANINGFUL MARKETING
BUSINESS SIMPLIFIED

CREATING A PURPOSEFUL STANDOUT BUSINESS THAT SPEAKS TO THE RIGHT PEOPLE.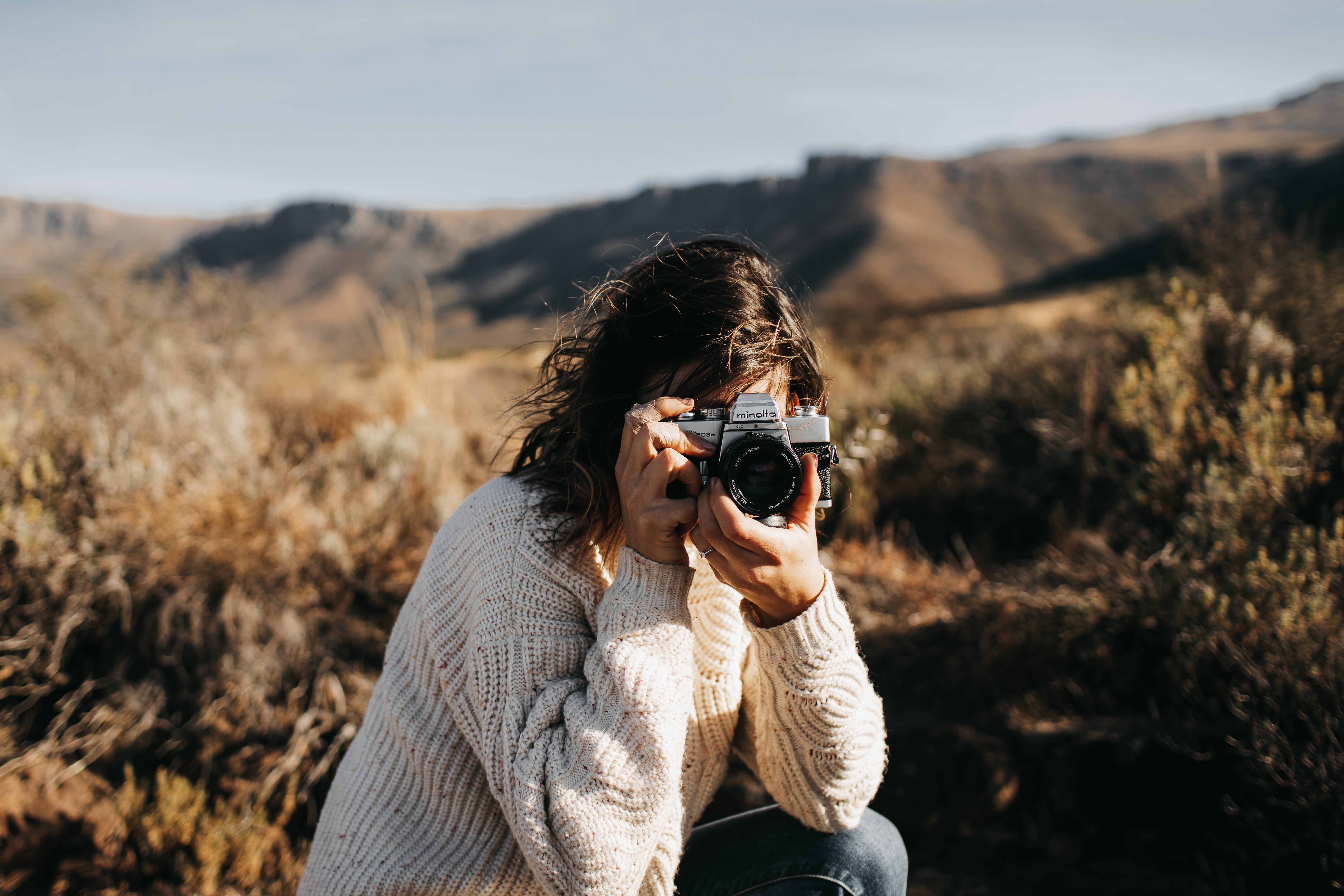 Hi, I'm Lika

I'm a coffee loving, introverted, plant buying and dog hugging human, who loves to travel and taking the road less travelled.

I love that wedding days are love stories, wrapped into one day. I believe moments matter and enabling human connection has been something so close to my heart, and is the heartbeat behind every photo I take.

I turned a hobby into a side hustle into a full time gig, and I've travelled all across South Africa, capturing love stories.

I break down all my hard earned lessons for you, so you can grow faster and find joy and meaning in your work like never before.







Check your inbox to confirm your subscription