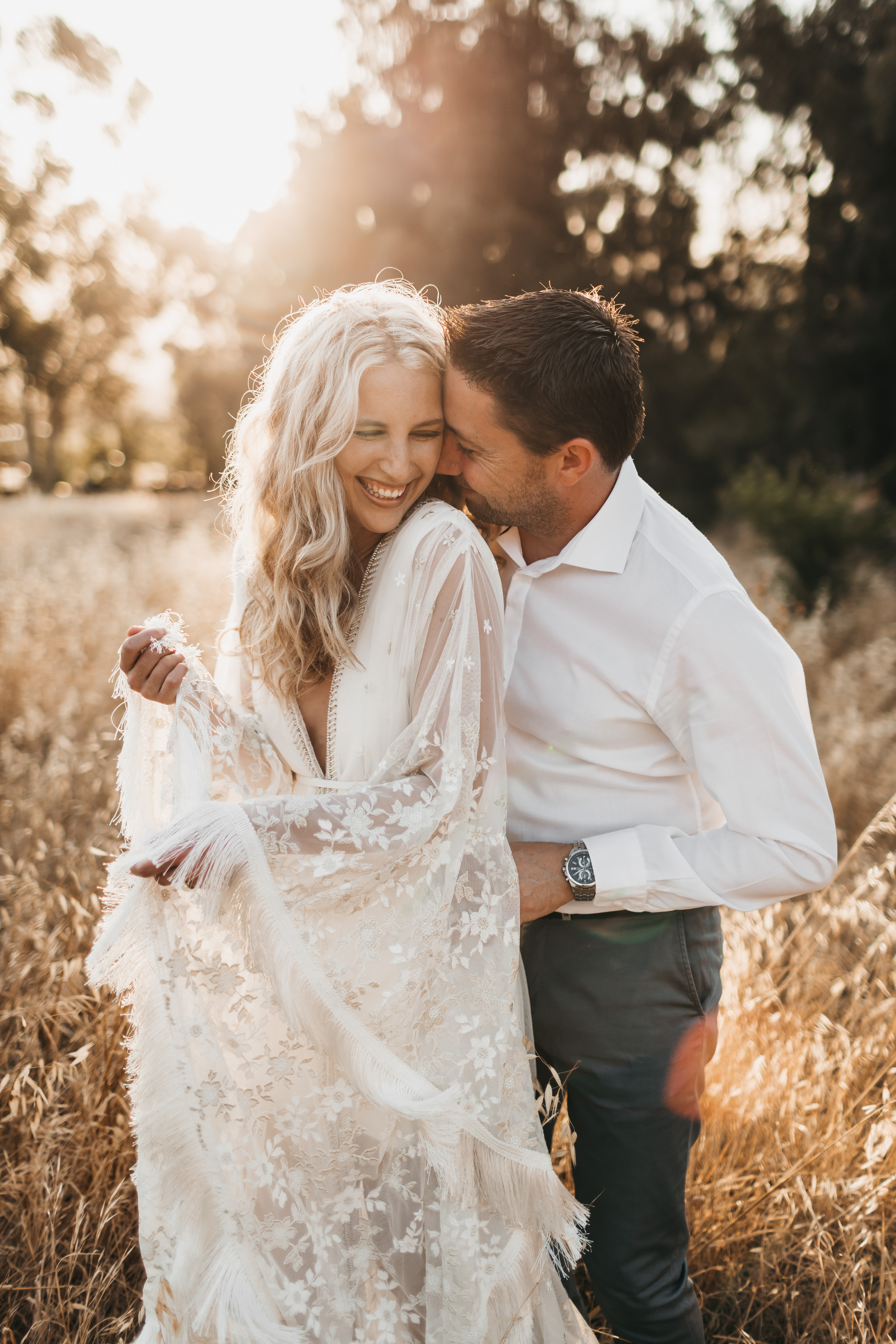 YOU FEEL LIKE YOU KEEP USING THE SAME OLD GENERIC PROMPTS AND POSES EVERYTIME?

LIKE IT'S ALL UP TO YOU, TO 'GET THAT EMOTIVE SHOT' AND FEELING BURNED OUT AND EXHAUSTED TO 'PERFORM' FOR YOUR CLIENTS?

GETTING THE GUY ON BOARD IS A REAL STRUGGLE, AND THOSE REAL AND CANDID MOMENTS ARE JUST NOT HAPPENING FOR YOU.

YOU CRAVE MORE - YOU CRAVE MORE DEPTH AND CONNECTION IN YOUR WORK, AND YOU WANT TO CREATE IMAGERY THAT ISN'T FAKE , FABRICATED OR AWKWARD, BUT HONEST, EMOTIVE AND CONNECTED.

Say goodbye awkward and forced poses, and welcome in true connection, confidence and jaw dropping imagery.
"THE CONNECT WORKSHOP WENT FAR BEYOND MY EXPECTATIONS - I'M A BETTER PHOTOGRAPHER AND STORYTELLER FOR IT."

Check your inbox to confirm your subscription